What is DJ Zero?
DJ Zero is a deck-less and mixer-less space to bring your own cables and decks or controller and play them loud for a great price. We provide speakers and 2 different ports (RCA or 3.5mm) on the DJ booth for you to plug your equipment and your cables into.
What equipment should I bring in a DJ Zero room?
You will need to bring:
your decks or your DJ Controller (plus your laptop, if needed)

your cables

, taking into account that our DJ booth can only accept RCA or a 3.5mm jack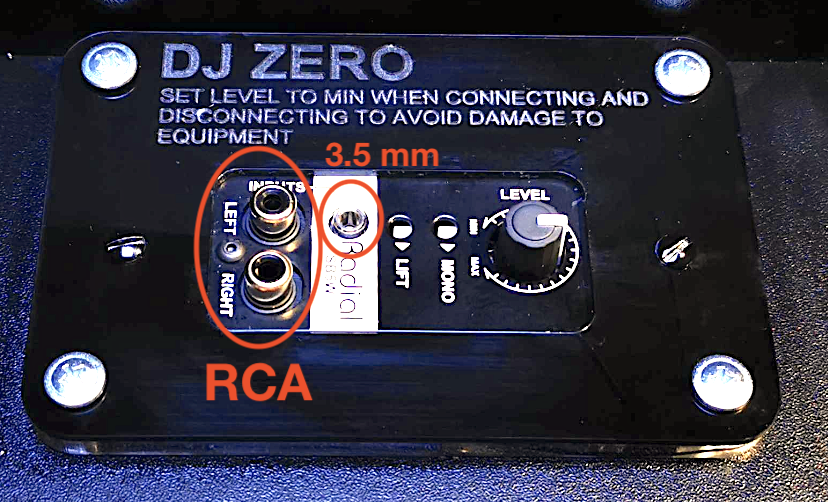 Do you provide cables in DJ Zero rooms? 
No, I'm afraid. We only provide the space, the speakers and the RCA or 3.5mm ports to connect your equipment and your cables into.
Do I still need to bring my laptop?
If your setup requires a laptop then yes, you'll still need to bring your laptop.