You can record your DJ set in a studio that is CAPTURE enabled (the CAPTURE logo will be on the studio on book.pirate.com) or bring some extra equipment with you and set up a DIY recording.
A. 

If your studio is CAPTURE.AUDIO enabled (only if the room you're trying to book on book.pirate.com shows the CAPTURE logo) this is the easiest way to record your mix. CAPTURE.AUDIO doesn't require you to bring any extra cables or hardware - just bring your phone, connect to PIRATE WiFi and hit the CAPTURE button on your booking under your account and you'll be ready to record your set. After your booking is done, you can find your recordings in your PIRATE account. They will take up to 24 hours to upload. 
You can learn more about CAPTURE.AUDIO on PIRATE.COM, and use our handy help article for instructions on how to use it.
B. Some DIY alternatives: 
If CAPTURE.AUDIO isn't available in your studio, there are other methods you can use. These will require extra equipment, so please make sure to bring any extra cables/gear with you, as we don't supply extras in the Spares cupboards on site.


1. Pioneer iOS App - DJM REC (iOS only)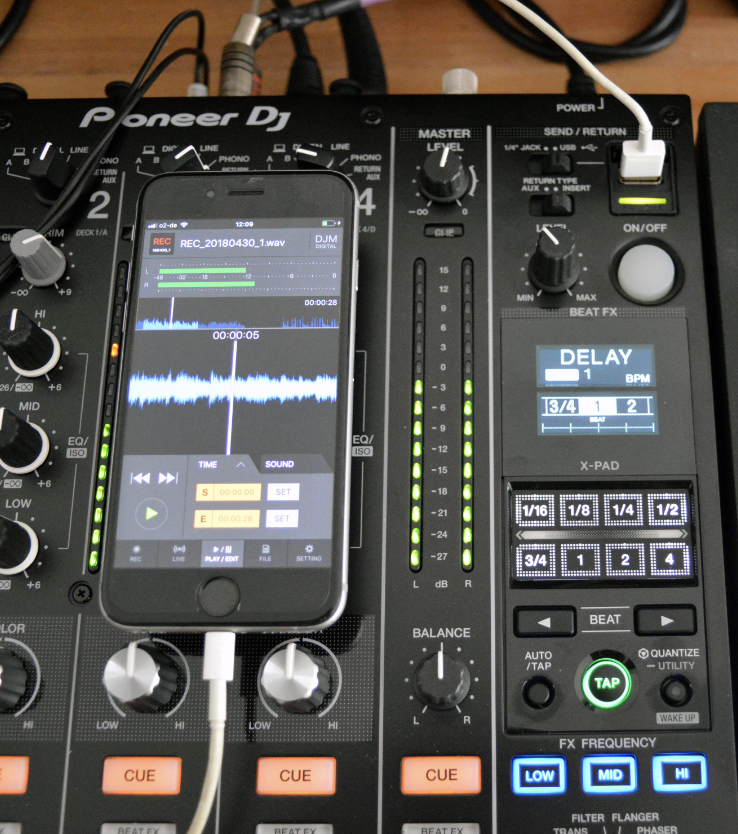 If you are an iPhone or iPad user, you can download and use the Pioneer DJM-REC app from the App Store. Remember to bring your Lightning to USB A cable for this method - we don't provide any on site.
Visit the Pioneer website for more information and instructions on how to get set up using this app with the equipment in our studios. 
Here's an overview of the Pioneer DJM-REC app:
2. Recording onto a DAW on your laptop (via our DJM 900NXS2)
This option is a bit more complicated, as everyone's set-up is different. However, using the USB port on the DJM900NXS2, you are able to connect to your laptop, and record onto a DAW such as Ableton, Audacity, or another recording software. You will need to:
Download the Pioneer drivers for your laptop before using this technique

Bring a USB A cable to connect from your laptop to the DJM.
Watch this video below to learn how to set this up:


3. Recording onto a DAW on your laptop (via your own interface)
You can also bring your own audio interface to the session and hook it up to your laptop and to the MASTER 2 (RCA port) output channels of our DJM 900 NXS2. You will then need to set up your audio interface into your DAW recording software and record as usual.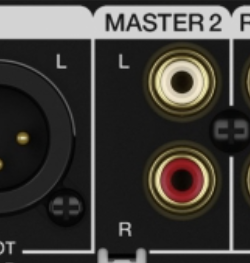 This solution will also require you to bring your own audio interface and all the necessary cables to allow this routing, as we don't offer extra ones on site, ie. the RCA cable from the back of the DJM into your audio interface (eg. RCA to double TS jack cable) and the USB cable to connect your audio interface to your laptop.
Do you need more help with this?