For a guide on how to connect your laptop using CDJ 2000 NXS2's, please click here.
To use the CDJ 3000s and the DJM mixer as controllers for your DJ software such as Serato, Rekordbox or Traktor, the process is virtually the same as for CDJ 2000 NXS2 and is named HID mode. You will need to bring the following:
3 USB A-B cables, 2 going from your laptop to each CDJ and one for the DJM - they only accept USB B (see picture below). 3 cables are needed because our decks are not linked to the DJM automatically, so each component will need to be connected to your laptop. 
A USB hub with 3 USB A ports — to connect the CDJs together, with the DJM straight into your laptop OR to connect the CDJs and DJM together into one port of your laptop

Windows users only - The updated Pioneer drivers on your laptop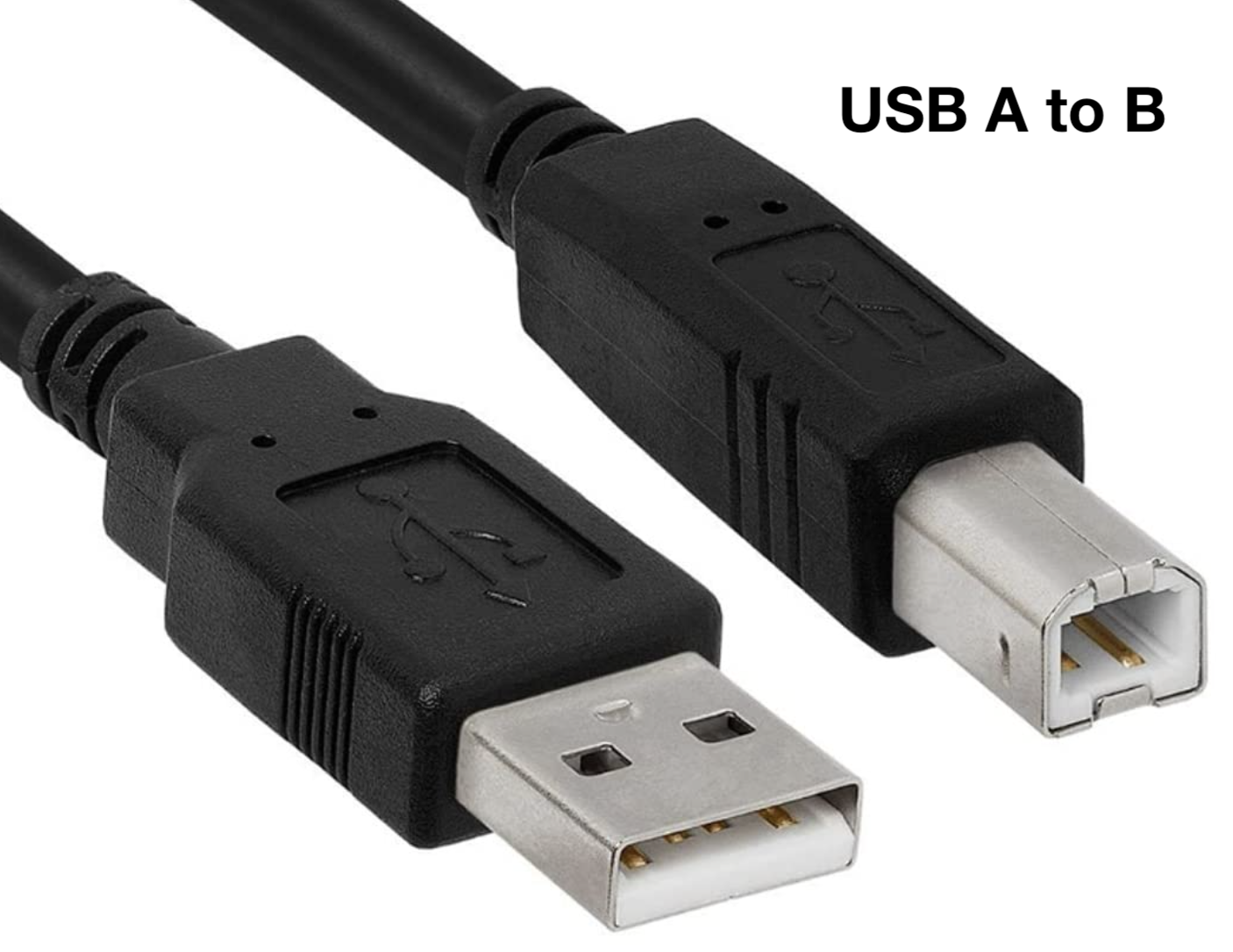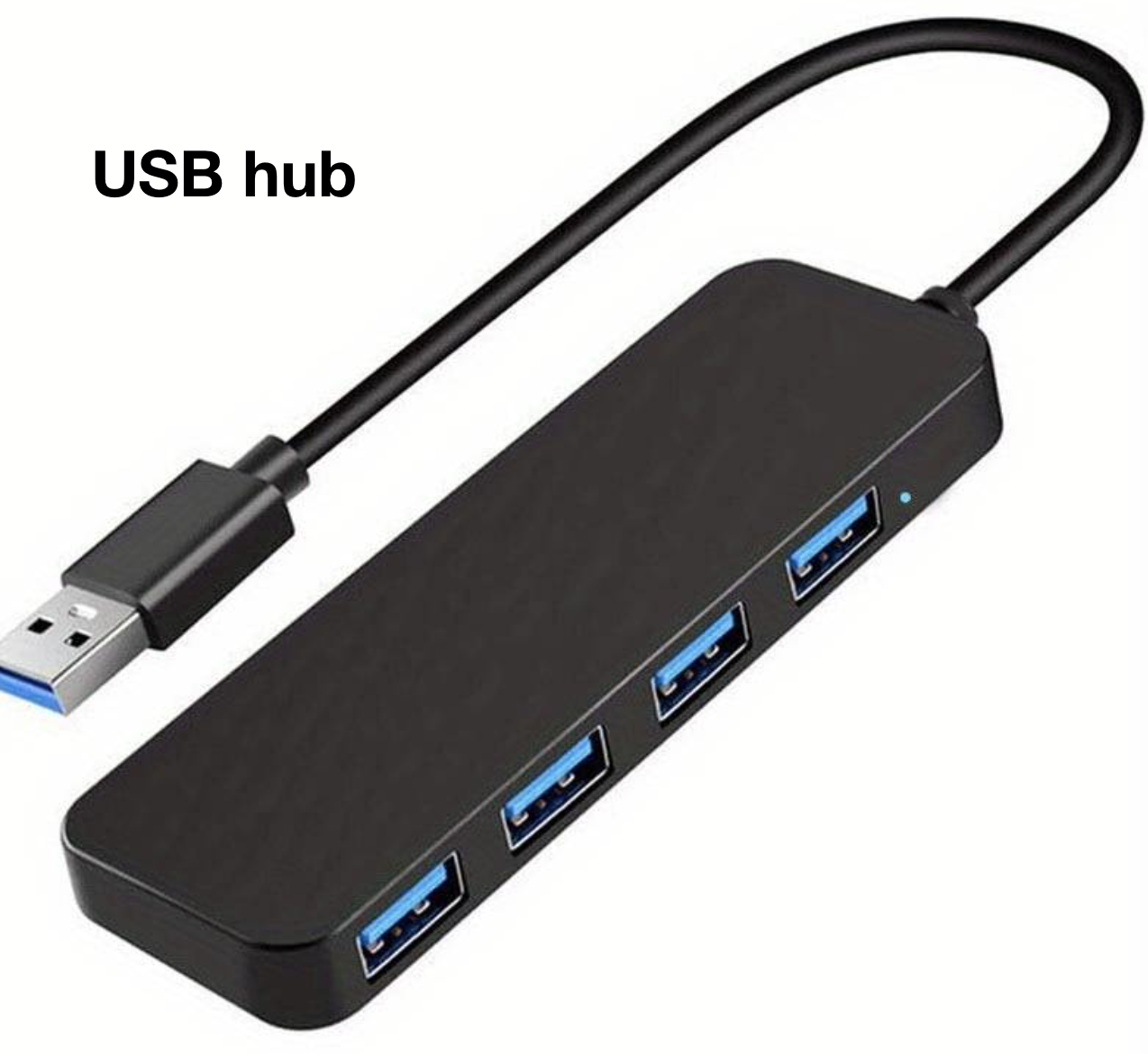 In short, the connection takes places with each USB A-B cable connecting into the USB hub and into the laptop (or the DJM directly into it and the CDJ into the USB hub), as shown below: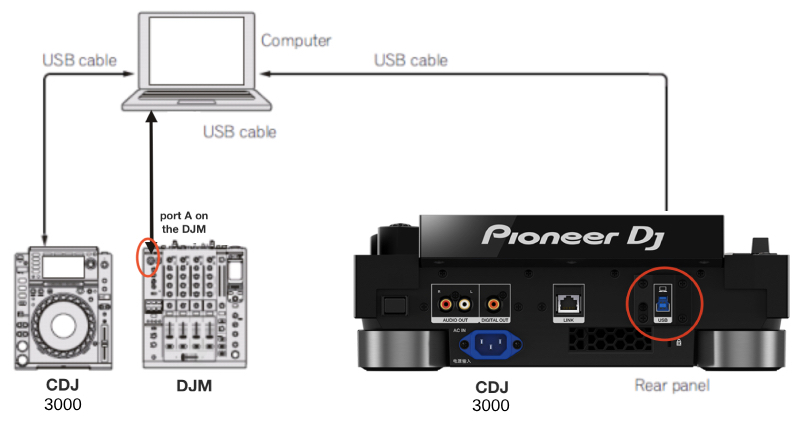 Below there's a quick video that shows how to set up the CDJs once they are connected. It's from Serato but applies to Rekordbox and Traktor too:


Do you need more help with this?